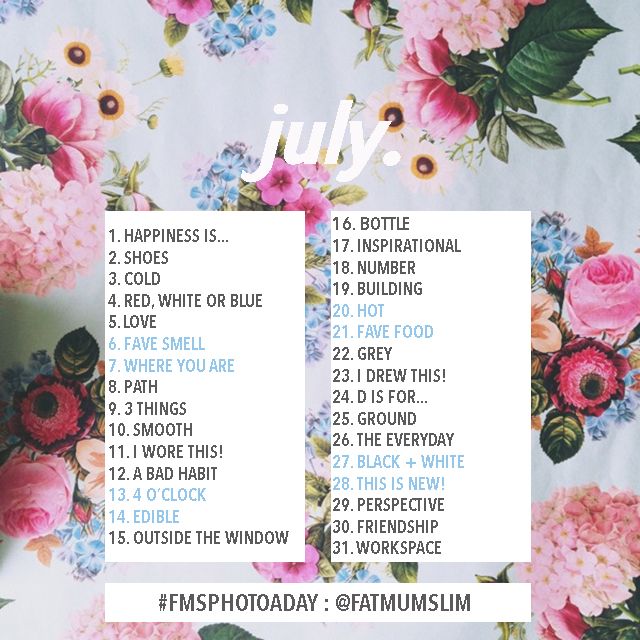 My friend Kristan posted a picture of the photo challenge that
Fat Mum Slim
has started for the month of July. Actually, I think that this photo project has been going on for a lot longer than that, but this post is for the month of July so it's the perfect time to start! I've tried doing the 365 project, but it started to feel like work and I was running out of inspiration. These kinds of projects are great for me because there's a focus and sometimes I need that!
I meant to post on the 1st and go from there, but I slacked off for sure! Here's my pictures for the first three days of July.
Happiness Is....
my babies laying on the couch with me
Shoes....
My favorites, tho they've almost killed me
Cold....
7 Eleven's Coke cans. Ice turns blue when it's cold enough to drink.